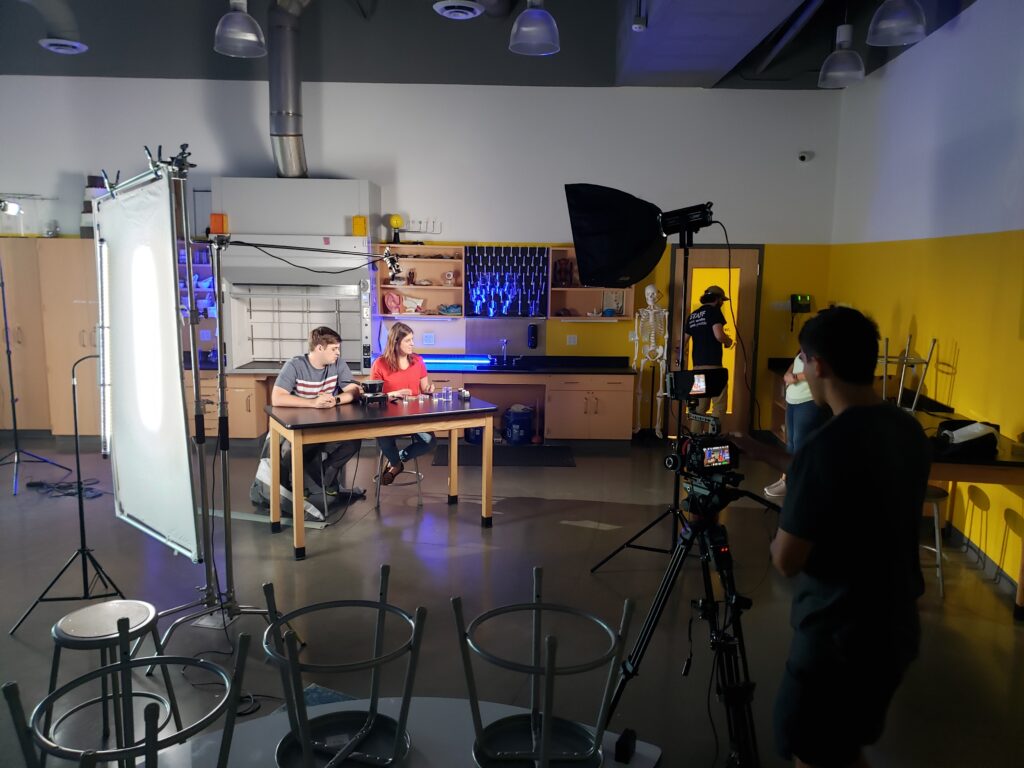 Video content has become an essential component of modern marketing strategies. The Importance of Professional Video Production continues to grow. With the rise of social media and online advertising, video content can help businesses connect with their target audience and stand out in a crowded marketplace. However, not all videos are created equal. A poorly produced video can have a negative impact on your brand and fail to engage your audience. This is where a digital video producer can help. Enter Digital Peak and your friend, Landon Jones.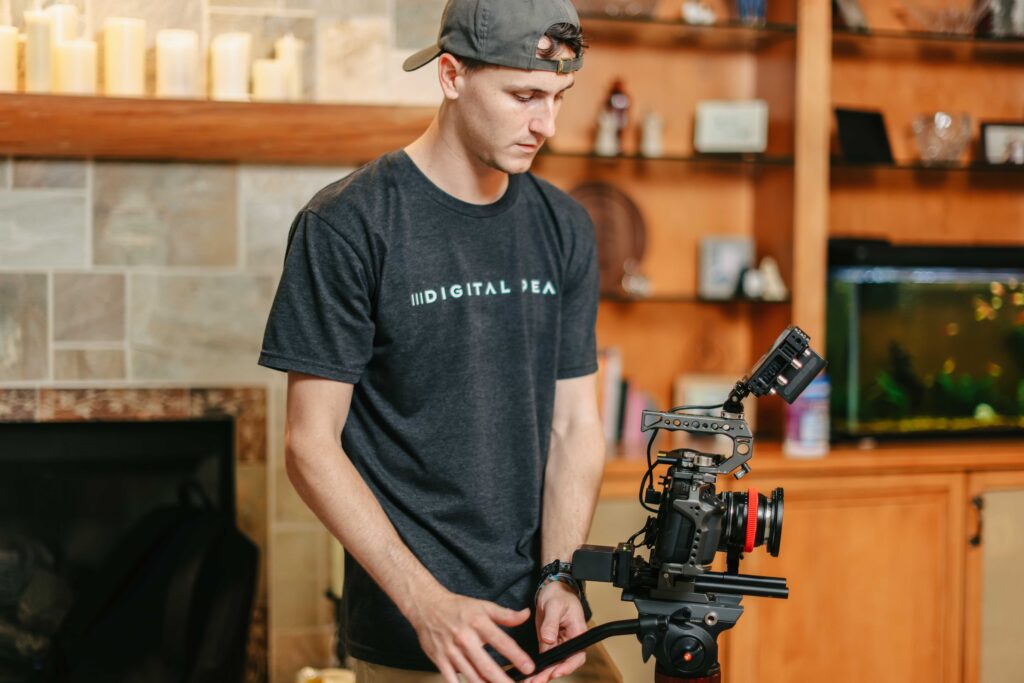 What is a Producer?
A digital video producer is responsible for managing the entire video production process from pre-production to post-production. They work closely with clients, or you, to develop a clear understanding of the brand and goals, then create a video that reflects their vision. This involves scriptwriting, storyboarding, casting, location scouting, filming, editing, and final delivery. By overseeing each stage of the production, a digital video producer ensures a high-quality final product that meets the client's expectations.
WeGym is a perfect example of what it means to be have a digital producer. Over the seven day shoot, there were many locations, seven star actors, diverse set designs, different niche audiences, and marketing goals all wrapped up. Every detail was stamped into stone a month before shooting even started.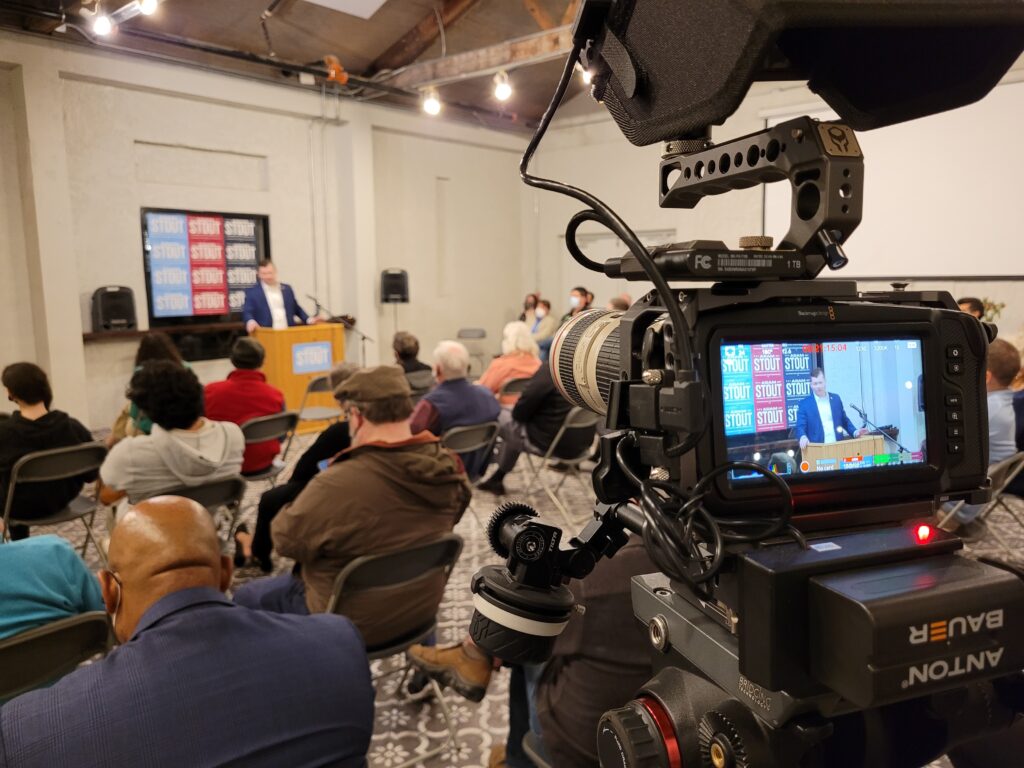 Professional video production can help businesses in many ways. For starters, it can increase brand awareness and attract new customers. Videos that are engaging, informative, and shareable can go viral, reaching thousands or even millions of people in a short amount of time. Video content can also improve SEO, as search engines like Google prioritize websites with video content. Additionally, video can help build trust with your audience, showcasing your expertise and building a personal connection with potential customers.
Making it Local-ish.
If you're a business owner in Key West, Florida, investing in high-quality video production can help you stand out in a competitive market. Whether you're looking to create a promotional video, product demo, or social media campaign, a digital video producer can help bring your vision to life. With our expertise in video production, they can ensure that your content is professional, engaging, and effective.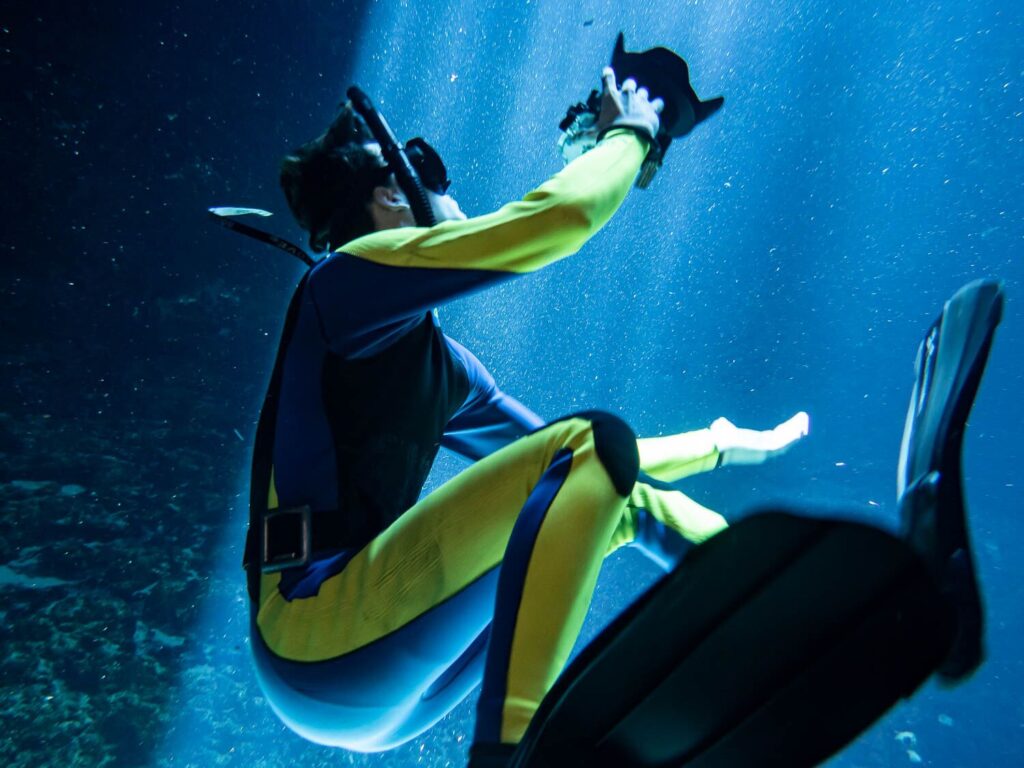 That is a wrap!
A digital video producer can play a crucial role in helping businesses create high-quality video content that resonates with their target audience. By taking a holistic approach to video production, they can ensure that each stage of the process is executed to a high standard. The Importance of Professional Video Production doesnt jst stop there. Continue reading our blogs to understand why so many small things add up to make video effective. So, if you're looking to take your brand to the next level and engage with your audience on a deeper level, consider investing in professional video production today