Welcome to the Florida Keys, where sun-soaked beaches meet captivating experiences. When it comes to creating compelling visual narratives that leave a lasting impact, Digital Peak Productions stands as the premier video production house in this tropical paradise. Our passion for crafting exceptional commercial and product-specific content sets us apart. In this blog, we delve into the significance of planning content around target audiences and understanding what resonates with tourists. Join us as we explore the power of video production, digital strategy, and how our expertise can elevate your brand's presence.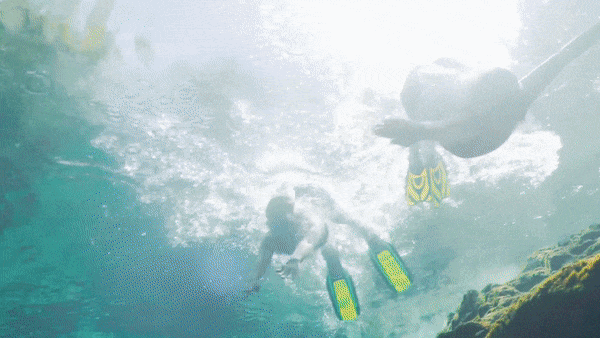 The Art of Targeted Content Creation
In an ever-evolving digital landscape, understanding your target audience is paramount. At Digital Peak Productions, we recognize the importance of creating content that resonates specifically with tourists in the Florida Keys. By meticulously studying their preferences, behavior, and desires, we tailor our video productions to captivate and engage these visitors, ensuring maximum impact for your brand. From stunning visuals to compelling storytelling, we curate experiences that leave a lasting impression. Take Airhead Sports Group as a prime example. Their content has been tailored to a younger, adventure seeking, outdoor-loving audience. Check out the content we crafted for them!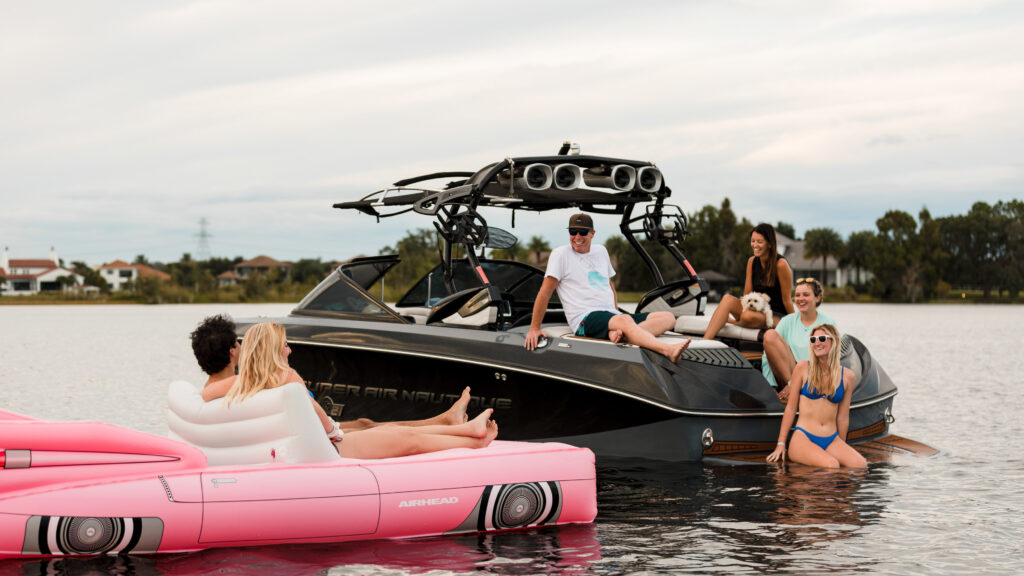 Elevate Your Brand with Video Production Expertise
Video has become the cornerstone of modern communication and brand marketing. As a leading video production house, Digital Peak Productions possesses the technical prowess and artistic finesse to transform your ideas into visually stunning realities. From concept development to scriptwriting, filming to post-production, our team of experienced professionals handles every aspect of the production process with meticulous attention to detail. With our expertise, we breathe life into your brand, immersing your target audience in an unforgettable visual journey. Another perfect example of pre-planning to craft video production excellence is WeGym. To get to seven days of shooting, we spent 15 days pre-planning the script, locations, talent, and everything inbetween to craft some engaging and effective visuals. Check out WeGym's ad campaign.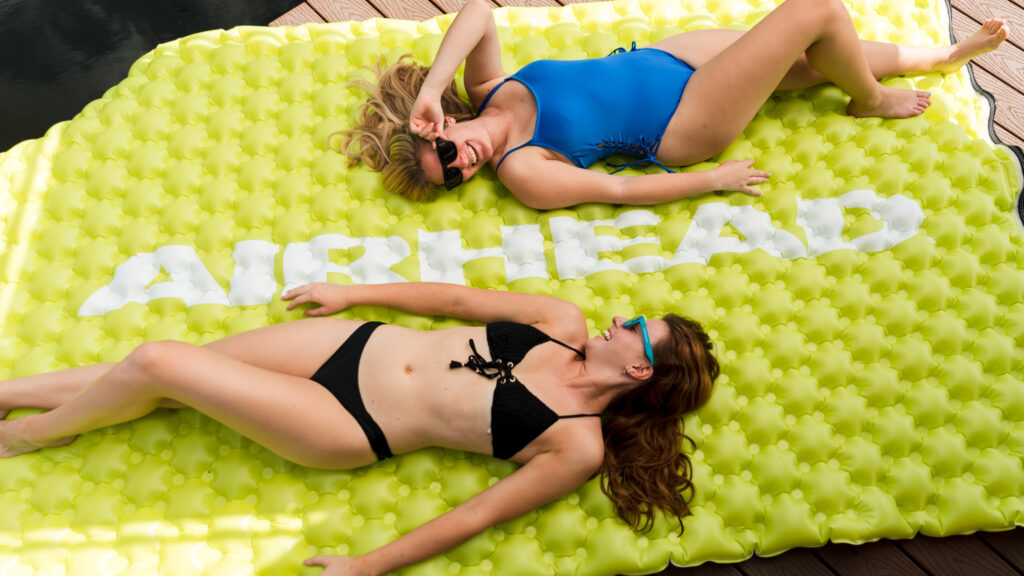 Mastering Digital Strategy for Optimal Results
A successful video production hinges upon a well-crafted digital strategy. Digital Peak Productions excels in developing comprehensive strategies that amplify your brand's online presence. Leveraging our in-depth knowledge of the Florida Keys market, we employ data-driven insights to create targeted campaigns that resonate with tourists. Through strategic distribution, optimized social advertising, and search engine marketing, we ensure your content reaches the right audience at the right time, driving engagement and conversions. Understanding this is why Digital Peak is your video production house in the Florida Keys.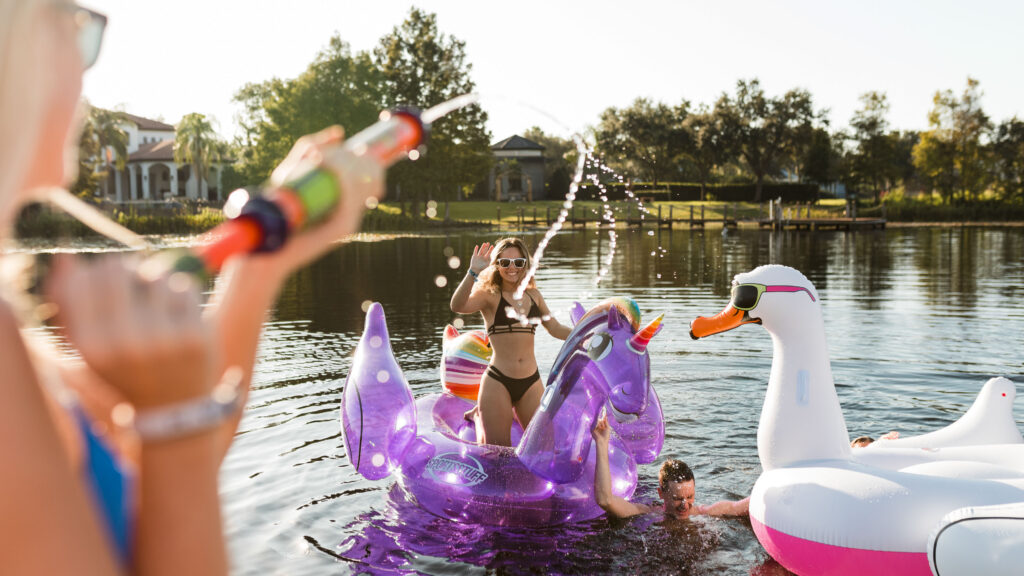 Unleashing the Magic of the Florida Keys
Located in the heart of the Florida Keys, our video production house draws inspiration from the vibrant energy and unique experiences offered by this stunning locale. We understand the allure of this tropical paradise, and we know how to capture its essence in your brand's visual narrative. Whether it's showcasing breathtaking sunsets, thrilling water sports, or the laid-back island lifestyle, Digital Peak Productions showcases the very best of the Florida Keys, leaving viewers yearning for their own slice of paradise. We arent the first to understand this. Want to see where other famous films have shot? Find out HERE. Not only are the keys the best location to film, but almost anywhere in Florida. Over the last four years of working with Play Hard Florida, we have had the opportunity to travel around the state and experience all that Florida has to offer for video production. Want to learn a little more about the Keys? Find out about all the islands and locations HERE.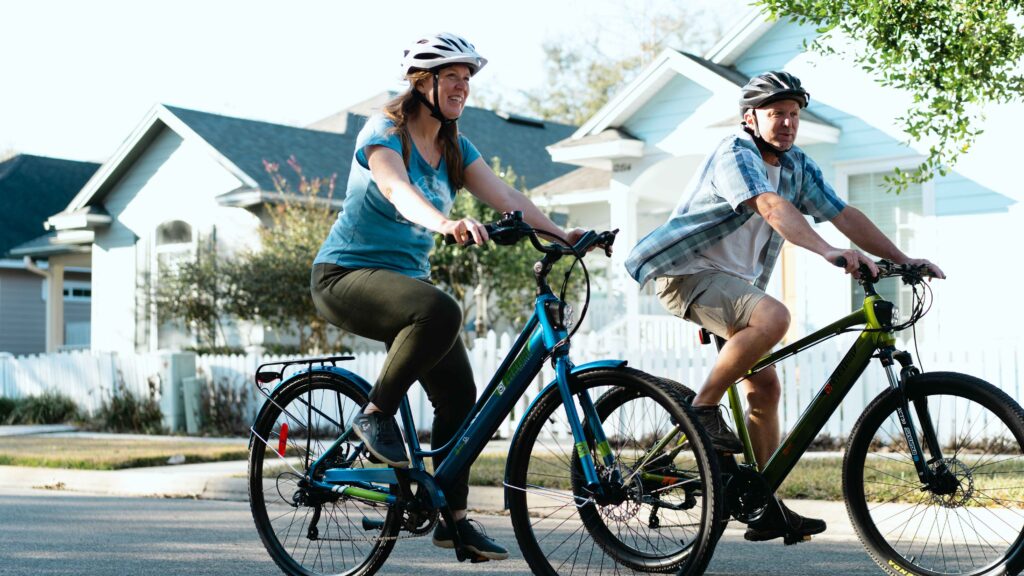 Partnering with a Trusted Film Company and Digital Agency
In today's competitive landscape, partnering with a trusted film company and digital agency is crucial. With our track record of delivering exceptional results and exceeding client expectations, Digital Peak Productions has earned its reputation as a premier video production house in the Florida Keys. We combine our technical expertise, creative vision, and industry insights to create content that not only stands out but also drives tangible results for your brand. Our commitment to excellence sets us apart, ensuring your project receives the attention it deserves.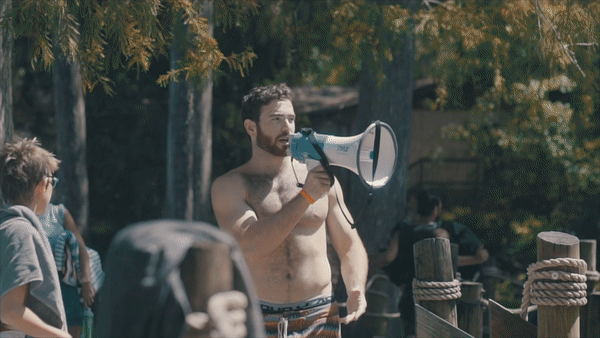 That's a Wrap!
When it comes to video production, digital strategy, and capturing the essence, Digital Peak is your video production house in the Florida Keys. We understand the importance of planning content around target audiences and creating visually stunning narratives that resonate with tourists. Elevate your brand's presence with our expertise in commercial and product-specific content creation. Contact Digital Peak Productions today and embark on a journey towards unlocking the true potential of your brand in the Florida Keys.